Guiding You Towards Scholarly Success and Educational Excellence
Welcome to Whatsnewinfo, your gateway to a world of educational enrichment and scholarship possibilities. Curated by a team of dedicated educators and subject matter experts, our mission is to empower learners of all backgrounds with essential resources, expert guidance, and easy-to-follow pathways.
About Me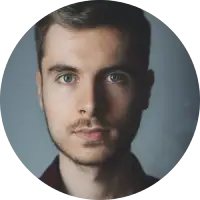 Chris Nilsson, a graduate of UC Berkeley who is deeply passionate about education, established whatsnewinfo.com with the goal of enhancing educational access and quality around the world. His driving force is to close the educational divide and ensure a fulfilling learning experience for everyone.